Simple Pricing That Won't Break the Bank
We want to keep it simple and make life easy for our customers. So depending on how many active students you have you'll be in one of our monthly bands.
Every month you'll receive an invoice and if your numbers increase then the next month we'll adjust your invoice accordingly. You pay monthly so that if you ever decide to leave us (we'll be sad) but you're not tied into a contract. If you would like to pay 12 months in advance – you'll get your 13 month free and at the pricing band in which you started the 12 months, NO matter how big your business grows!

Our Standard package is the most popular choice but you can choose to go Basic, Premium or Bespoke. Take a look at what you get with each band below…

Text Bundles to Help Communication
Our text message packages are priced in a similar way. Starting at only 7p per text, our bundles mean the more you buy the more you save.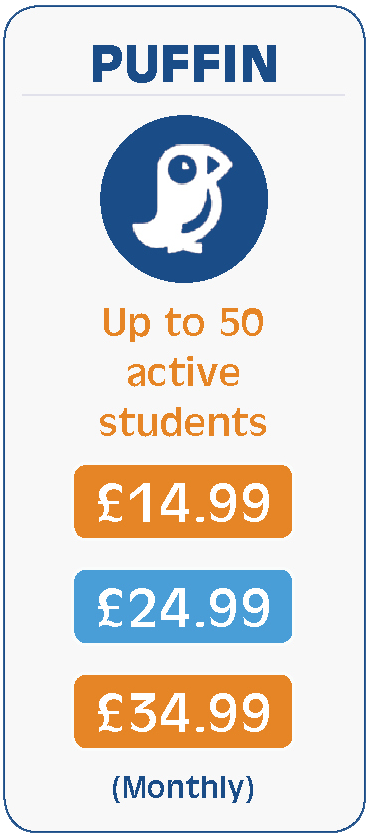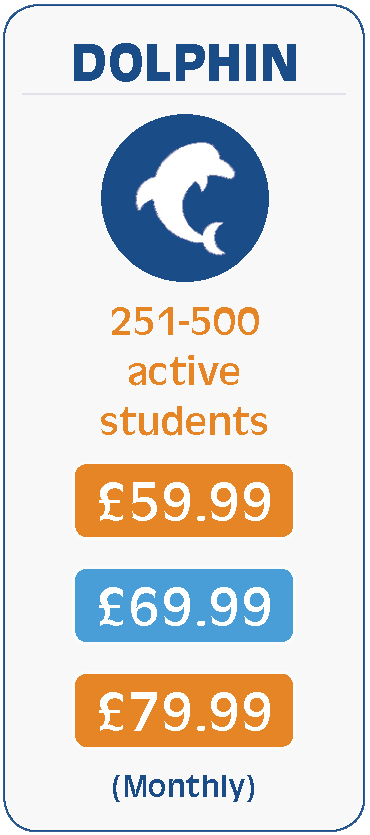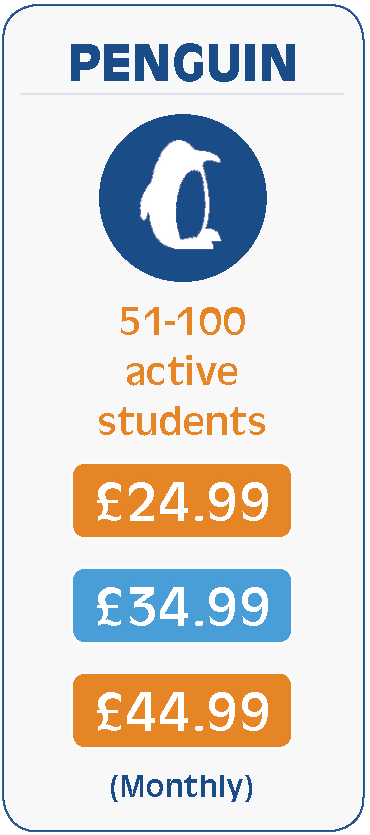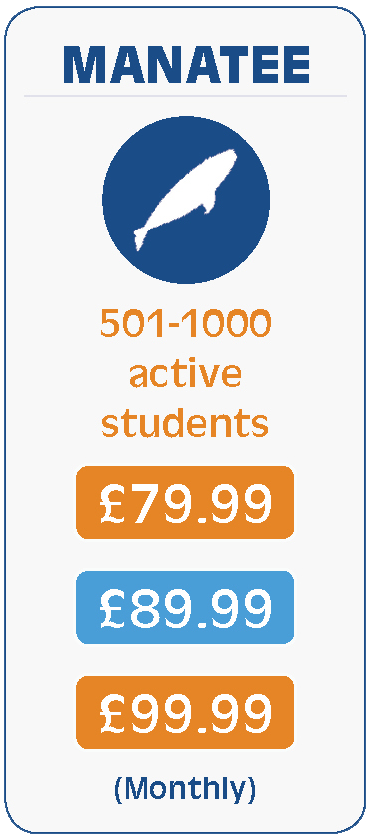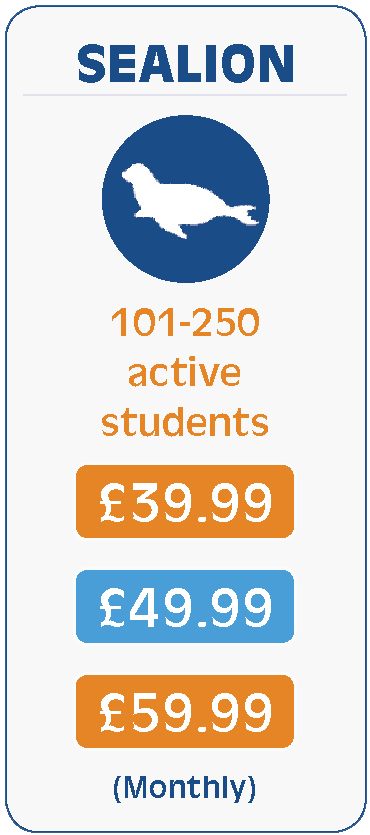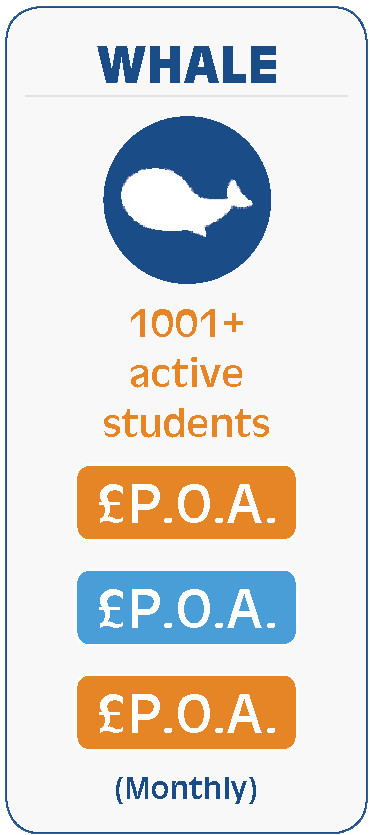 Text Bundles to Help Communication
Our text message packages are priced in a similar way. Starting at only 7p per text, our bundles mean the more you buy the more you save. Get in touch for pricing.

SEE WHAT OUR SATISFIED CUSTOMERS HAVE TO SAY
We were a new swim school aiming to go from zero to five hundred customers in a year and needed software that could minimise our admin time. Lemur Swim has so far delivered.
Lemur's swim school management software is very easy to use it also has lots of functionality. Our admin assistant is 54 years old and not great with a PC but she has picked up the software no problem at all.
The software is quick and easy to use, the data collection form (Lemur Wave) has enabled us to imbed a contact form on our website through which all customers enquires are automatically entered into our Lemur Swim database saving lots of manual entries and hence saving time.
Lemur, as a company, seem big enough to handle our volume but small enough to care, i.e they have always answered the phone when I have called and always replied to emails in an average of just a couple of hours and even replied over weekends on occasion.
Tony Hogben
Lemur Software provides me with all essential school administration at my finger tips whilst teaching. This has proved a major source of comfort when emergency situations have occurred whilst teaching and I have been able to contact parents immediately.
It also helps me keep on top of my business with student and class data constantly updating. It has become a very welcomed asset to my business and I highly recommend it.
Becky Paris
I have been Lemur Swim for few months now, and from the outset, the Lemur team of developers have always been very supportive. They are super positive and prompt in dealing with my requests to adapt their software to my business needs. I would strongly recommend Lemur Swim.
Eduardo de Como
I was a start-up stand alone swim school who was looking for a simple & effective software package to get my business off the ground. I found Lemur Swim software to be easy to understand & use with everything in one place. Telephone support has also been very useful & solved any issues I've had.
In just 3 months we now run 40 courses per week with 300+ swimmers, all this is managed & made easier on Lemur Swim software with accounting, registers, emailing parents etc all available to me instantly. I would highly recommend Lemur Swim software, they continue to help me grow my business & solve day to day issues in this industry.
Alan Gregson
Lemur Swim is a cloud-based software application designed to help you run your swim school more efficiently and easily. Lemur Swim is priced to suit all sizes of swim school.
From Puffins to Whales, we have a monthly pricing scheme for you that won't break the bank and gives you value for money and flexibility.
Your monthly investment is based on the number of active students* on your books at the start of each month. As you business grows, Lemur Swim can grow with it. We also have yearly payment options for which you'll get 13 months for the price of 12.
*A student is considered to be active if they are registered on a course.
If you would like to know more about Lemur Swim, then please get in touch for a no obligation chat or try Lemur Swim for Free!